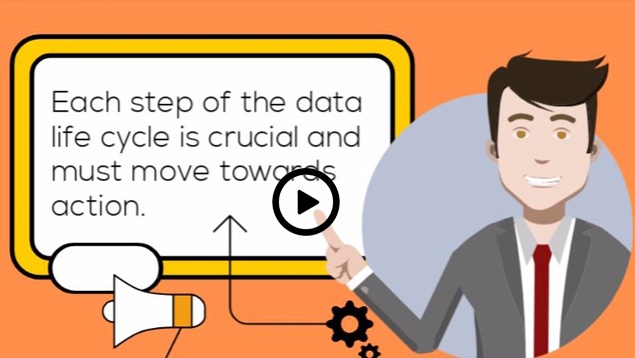 The digital age of healthcare is here, but the promising benefits, from electronic health records (EHRs) to wearable technology and other features intended to improve patient health and lower the cost of care, will occur only as a result of harvesting – and ultimately using – data that is accurate, reliable, and actionable. At this point, it's almost cliché – but truer than ever – to say that there's a veritable ocean of healthcare data flooding clinicians, Accountable Care Organizations, hospitals, and other facilities.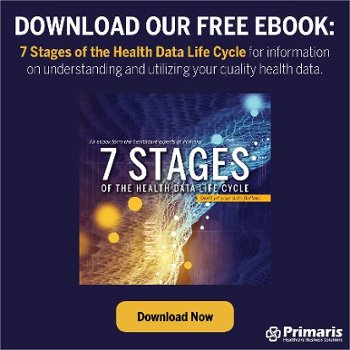 The sea of data, however, is getting deeper, and the role of healthcare data in improving quality, managing population health, and stemming rising costs will only get more complex – and even more important for reimbursement. The winding path towards value-based care requires a solid understanding of the health data life cycle, which has profound implications for both compliance and optimal reimbursement.
Related: Navigating the rapids of healthcare quality improvement.
Every step of the data life cycle is crucial and must move towards action. It's one thing to find, capture, normalize, aggregate, report, and understand the data. The data also must be ARTA – accurate, reliable, timely, and actionable - AND put into action to improve the quality of care, population health, patient and provider satisfaction, and cost.
Each organization might have different names and order for the health data life cycles that they recognize internally, but all will have a correlation to the health data life cycle we're presenting. So far we've examined the first four stages: Find the data; capture the data; normalize the data; and aggregate the data. Stage 5 is "report the data."
(Keep in mind that health IT departments will also put equally strong emphasis on securing, managing, and maintaining and data. See: Security risk analysis: What you need to know.)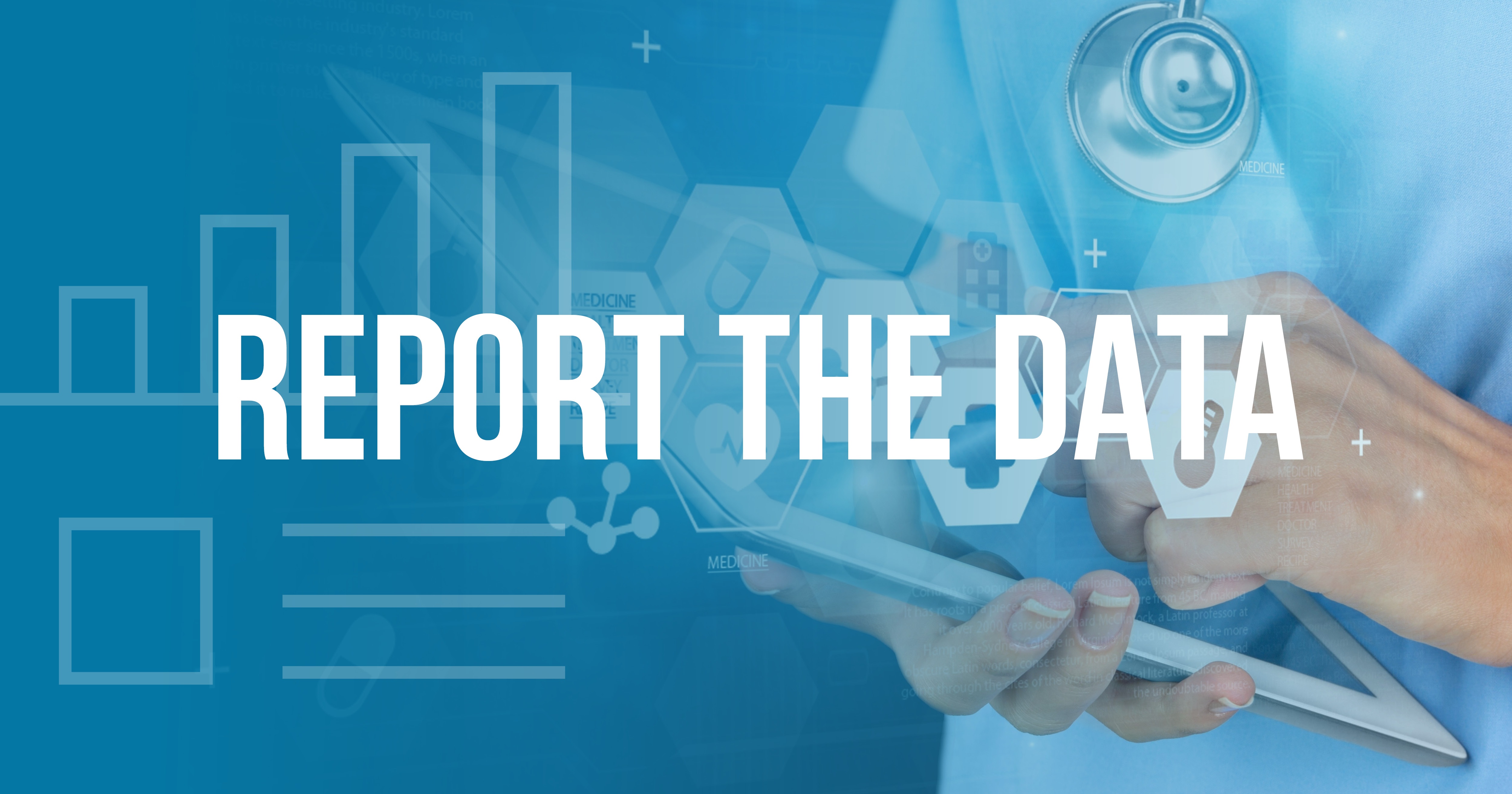 Reporting of healthcare data to registries and the Centers for Medicare and Medicaid Services (CMS) is not new, but it is a growing need. Required reporting will become even more integral to health care quality improvement as private payers follow the CMS lead towards value-base care.
Healthcare is a highly regulated industry, with a wide range of required reports around quality, financial performance, safety and more. And increasingly, reporting is tied to financial results – by CMS, private payers, and other organizations for the following:
MACRA/MIPS/QPP.
ACO CMS Web Interface (formerly GPRO).
Hospital Core Measures.
Private payer reporting.
Reporting can be the key to quality health outcomes. For instance, repository reporting provides valuable information on which treatment protocols are best. No matter the reporting method, the healthcare organization or clinic must know what the reporting requirements are, know the specifications for reporting, and continually build on the other data life cycle elements to report accurate data on time.
Quality reporting 'season' is always open.
For a closer look at the different stages of the health data life cycle, consider core measures abstraction. Here's an example of how not all data is easily located in the EHR because many measures – sepsis, for instance – require knowledge and training to dig through charts, clinician notes, the EHR, and more. Capturing, normalizing, aggregating, and then reporting the data are steps with unique challenges, too.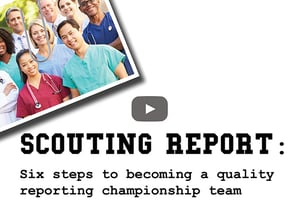 The data life cycle is never-ending, because new data flows in as the vital data points already in the cycle move from one step to the other. That means quality improvement season never ends and that prompts the question, "Does your health system or clinic have the staff time to devote to abstraction and reporting?" The do-it-yourself approach is risky, because many times results in inaccurate and therefore, unusable, data.
Quality Talk podcast: The core measures/Primaris intersection.
We've heard time and time again that many facilities spend so much time and effort on data abstraction and quality reporting that they don't utilize the data to make improvements. One way to determine if it might be time to outsource your abstraction is to ask three simple questions.
Are you:
Drowning in data and juggling too many records with too little staff time?
Struggling to keep up with quality measure specifications and reporting guidelines?
Trying to free up clinical staff for proactive quality improvement initiatives?
One of the most crucial takeaways from the data abstraction picture is realizing that when providers are using their own staff for the task, it's even more difficult to extract and implement actionable insights. What barriers do you encounter to keep data from shifting your focus from quality healthcare?
---
Previously in the health data life cycle series
Coming Up
Are You Ready? Understand and Act on the Data
The Health Data Life Cycle: What You've Learned