Rural healthcare, MIPS optimization, a clinic's revenue stream, and preserving the vital doctor-patient relationship converged at the intersection of healthcare quality and healthcare costs. The results of that encounter are hallmarks of a recent case study that highlights some relatively simple steps that a rural primary care practice in Benton County used to stabilize and increase its revenue.
The clinic is Preferred Family Medicine in Butler. More specifically, it's Dr. Curtis Long's clinic that he'd opened in 1964. In 2009 he joined a community hospital, but he soon worried that his patients were no longer receiving the type of care they had come to expect from him. After all, he had doctored five generations of some families in Benton County. Four years later, he went back into private practice.
READ THE CASE STUDY: Click to download.
But here's what Dr. Long and his staff faced when he made the about-face from the hospital back to private practice: The seismic shift from fee-for-service to value-based care. The hospital had implemented the clinic's EHR and there was the incredible tide of technical and regulation-heavy Medicare reimbursement requirements.
Dr. Long and his long-time, dedicated staff soon met the flurry of acronym-laden reimbursement regulations included in MACRA, MIPS, and meaningful use, which is now part of the Promoting Interoperability segment of MIPS. (It's also important to note that the rural clinic had an impressive array of services, including an in-house lab and radiology. As provided by the hospital he briefly worked for, those services were not as accessible to many of his patients.)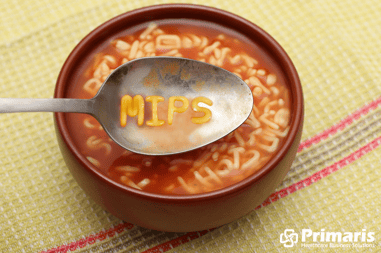 Dr. Long's staff reached out to Primaris Program Manager Abhi Ray for guidance on the new technology and quality reporting challenges. Ray's team was under contract with the Missouri Department of Health and Senior Services to help rural practices optimize their EHR systems by improving workflows to capture quality data that, ultimately, would also boost Medicare reimbursements for rural clinics.
Dr. Long wanted to take time with patients, not with data entry. Does this sound familiar or similar to anyone else's experience? And the staff did not have the time or training to take on those tasks without outside help. Again: sound familiar?
Ray's team helped Dr. Long's practice comply with quality improvement initiatives and MIPS reporting requirements. This experience is a vivid, real-time illustration of one of the Primaris mottos: We take care of your data so you can take care of what matters most – your patients.
One of the more telling examples of the Preferred Family Care-Primaris quality healthcare partnership was implementing Transition Care Medicine (TCM) codes. For instance, on a patient's discharge from the hospital, the clinic staff must call the patient within two days of discharge to check medication compliance – does the patient have the meds, is the patient taking the meds? – and a post-hospital clinic visit must occur within seven days.
In one case, a patient was discharged from the hospital and the follow up call revealed that the patient hadn't picked up a prescription. As a result, the meds were picked up and taken. The TCM phone call in that case probably averted a hospital readmission. That's a real measure of quality care that certainly affected or avoided additional healthcare costs.
READ: 3 Things to Look for When Outsourcing Data Abstraction
Here's the kicker: The benefit to patients was perhaps incalculable. The benefit to the clinic's bottom line is also significant. The clinic receives Medicare payments for TCM calls: at least $122 per call. That factor is among the workflow changes and additions that helped the clinic achieve an 8 percent positive bump in reimbursements. Dr. Long's practice manager said the TCM code addition also helps the clinic meet MIPS payment and reporting rules that could eventually result in an additional Medicare reimbursement increase.
Ray's team also helped the clinic staff design a workflow to provide Prevnar 13 shots, which are well-reimbursed by Medicare. In addition, Primaris performed a MIPS-required Security Risk Analysis of the clinic's EHR and digital connections.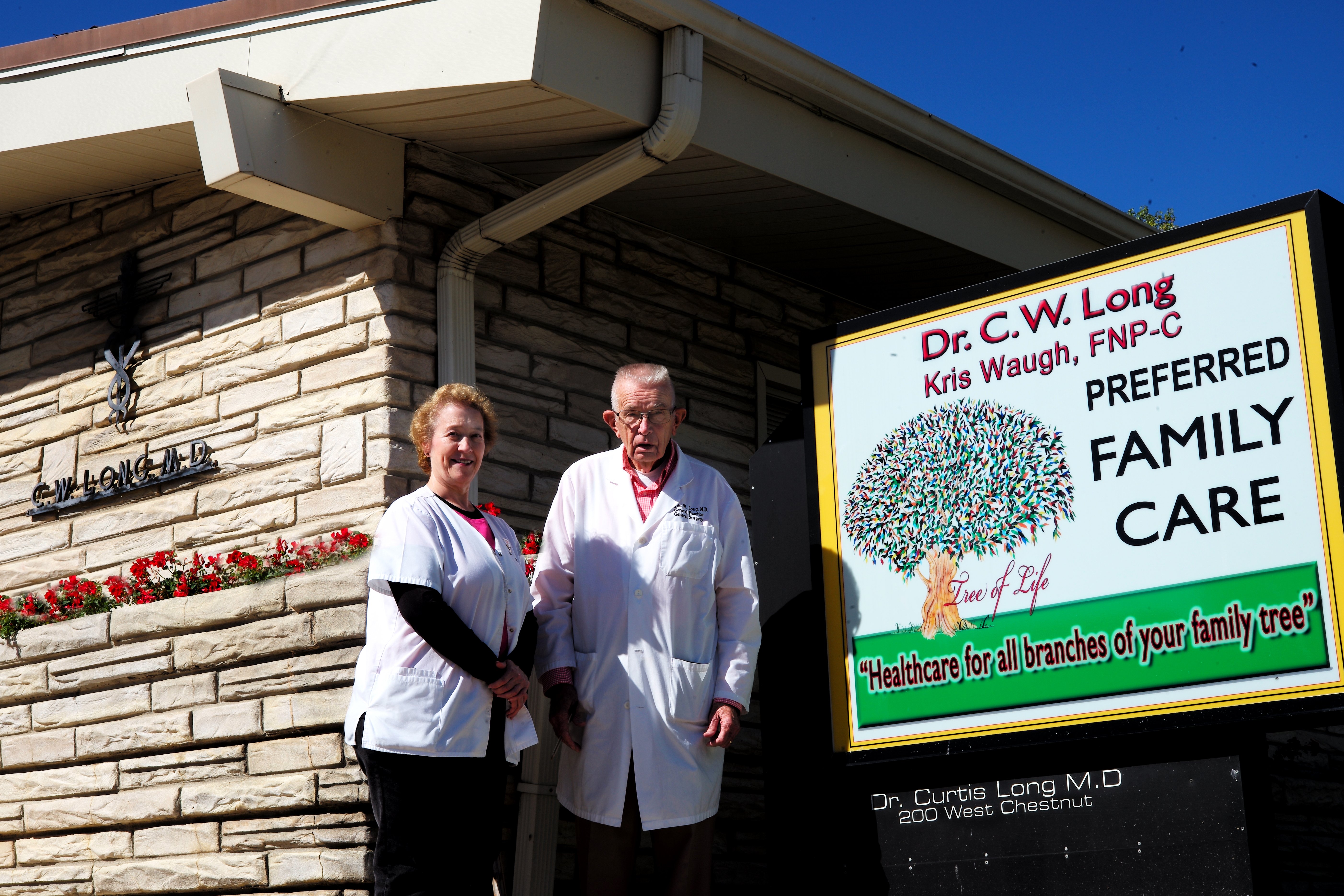 As a footnote to this case study: Doc Long – he's 84 – is a well-known cattle rancher, raising Certified Angus beef. His prescription to us was this: "Be sure you're eating CAB and everything will be alright."
As a brief addendum to that case study, Primaris also had a Community Linkage contract with DHSS to connect members of the community with health resources and education, while also creating referrals to physicians. The program – successfully piloted in Butler and in Kirksville - is a community-based support model to help individuals understand and manage their health conditions.
Volunteers connected with individuals to provide blood pressure, weight, and BMI screenings, along with education about chronic care management and other timely topics. Individuals received a "scorecard" that they could take to a physician for follow up or ongoing regular care. It was a way to help monitor their health conditions outside of normal clinic settings.
This case study also clearly demonstrates that disease prevention happens in the primary care setting and in ways that don't always connect so directly to hospitals or specialists.
These two successes – Ray's work with Dr. Long's clinic for EHR optimization and Community Linkage – are examples of addressing preventive health and also to show the work Primaris is involved in to enhance rural health options and access. After all, nearly one-fourth of the population lives in rural America, yet only about 10 percent of physicians practice in those areas.
Without the reliability of and access to strong primary care, more conditions can become chronic, and that creates even costlier health and disease management costs. And one final footnote here: Under the DHSS contract, all five recruited practices eligible for MIPS received a positive financial adjustment.