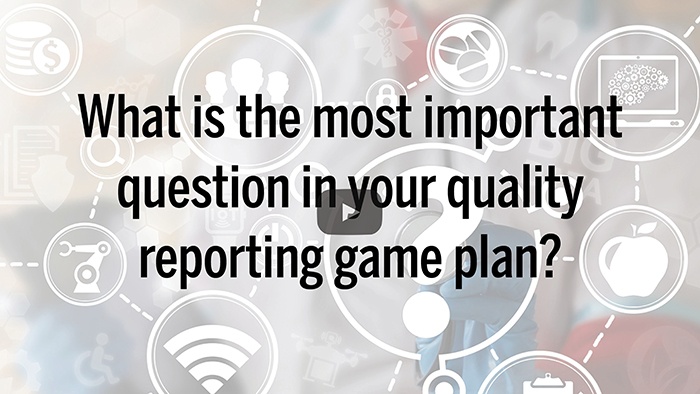 A high rate of burnout in the nursing profession is not a myth.
According to a CareerBuilder survey earlier this year, 7 in 10 nurses report feeling burned out in their current job and 54 percent of nurses rate their stress level at work as "high." A second survey found that nearly half of participating nurses (49.8 percent) are considering leaving the nursing profession, while more than one-quarter (27 percent) of respondents reported feeling overworked.
---
Quality Talk podcast - Are you drowning in data?
---
In the U.S., there is an alarmingly significant number of unfilled nursing positions available, and that puts stress on both nurses and healthcare employers. At hospitals and healthcare clinics nationwide, nurses must take on a wider range of responsibilities and heavier workloads, which is why nurses frequently report feeling overworked.
More work for the multi-taskers.
Across hospitals, one job that nurses sometimes get asked to help with is chart abstraction. Unfortunately, data abstraction is not an area where many nurses are trained and because nurses typically have many other job functions they are responsible for – possibly in addition to data abstraction - requiring overloaded nurses to take on this task is not (in most cases) a sustainable solution for managing that important role.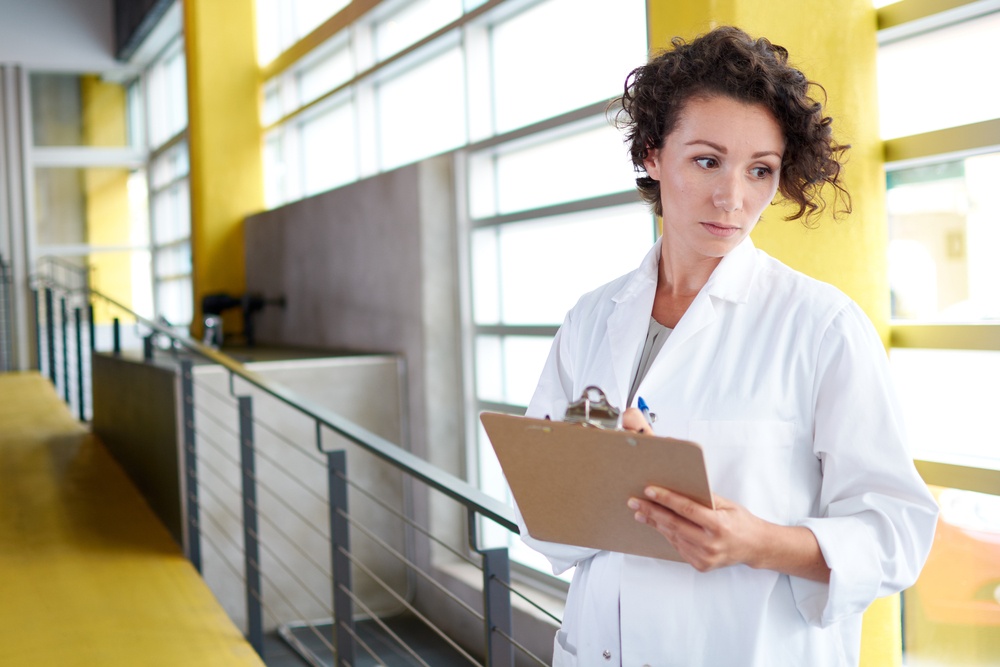 When nurses and other team members who are not trained in abstrac-tion are asked to step in and take on that task, several challenges can arise. For example:
Staff may not have enough time to complete abstraction along with their normal tasks.
Urgent requests, meeting and other high-priority work may cause data abstraction to get pushed to the backburner.
If abstraction does not get completed in a timely manner, charts can pile up and create backlogs.
Teams that are rushed may not have time to verify the data that is abstracted, therefore accuracy and data integrity might suffer.
Self-taught abstractors might not be familiar with the reporting requirements for quality data, so key data may be missed.
Data that is not retrieved immediately, or that is captured incorrectly, will be less valuable.
Abstraction requires dedicated resources.
Having reliable data for reporting and quality improvement is becoming more essential as the healthcare industry moves deeper into value-based care. Therefore, healthcare organizations need to treat data abstraction as a necessary step in the quality improvement process and assign dedicated staff to handle abstraction. That could mean creating an internal team of individuals who are primarily responsible for working with data or, for some organizations, it might mean outsourcing that work.
Outsourcing is beneficial because it allows teams to keep skilled employees working in areas where they are needed most. Either way, organizations will benefit from breaking the habit of assigning data abstraction to nurses and other team members that do not have the time or training to perform it well.
More importantly – in addition to meeting quality reporting deadlines and regulations – the benefit will extend to the most vital part of the healthcare equation: the patient.