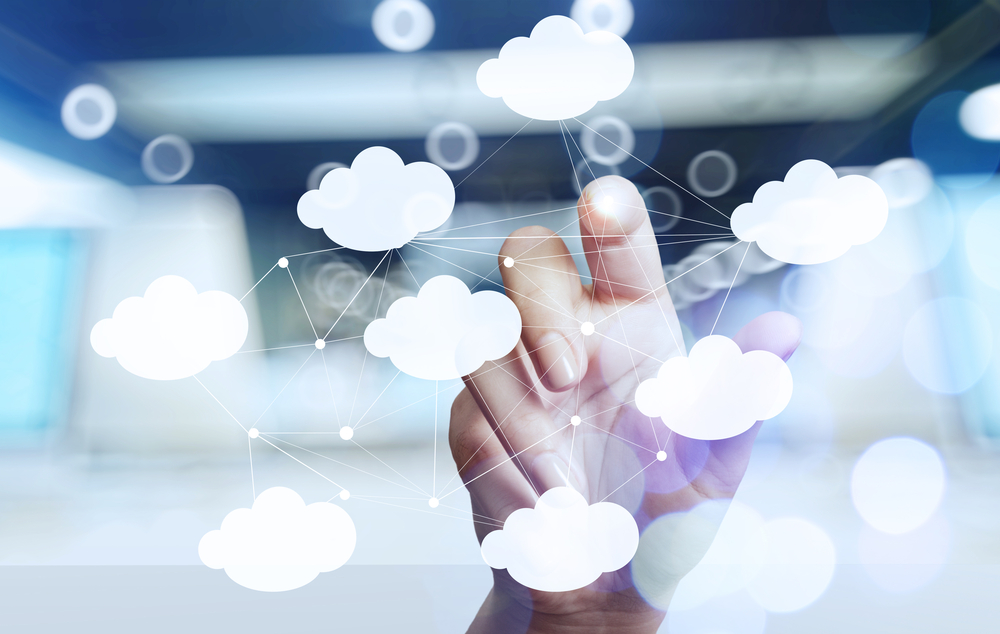 Surgeons, clinicians, and other healthcare professionals are in a constant state of learning, teaching, and applying existing and proven, new best practices to their teams. In today's healthcare landscape of measures and tools necessary for achieving value-based care, the learn-teach-apply skills are more vital than ever.
The ACS NSQIP® is a perfect example of how those skills can be put into place and used for optimal benefit to hospitals and patients. With that in mind, here are five tips for NSQIP success.
1 – Understand the seven stage of the health data life cycle. NSQIP reporting goes beyond automated data from the electronic health record (EHR). It also requires diving into randomly-selected medical charts to abstract patient data as identified by NSQIP. That means a solid understanding of the health data life cycle is in order. (Download the tip sheet, "How Healthy is Your Healthcare Data?")
Locate the data.
Capture the data.
Normalize the data.
Aggregate the data.
Report the data.
Analyze the data.
Use the data.
2 – Learn and teach. Learn from benchmarks and comparisons to hospitals with similar risk-adjusted reporting and outcomes. After all, the ACS NSQIP reports are intended to create better outcomes for patients and, ideally, lower costs by preventing surgical complications and post-op problems.
This information enables each hospital to make a valid comparison of its outcomes with those of other hospitals and, as a result, determine where it needs to make improvements.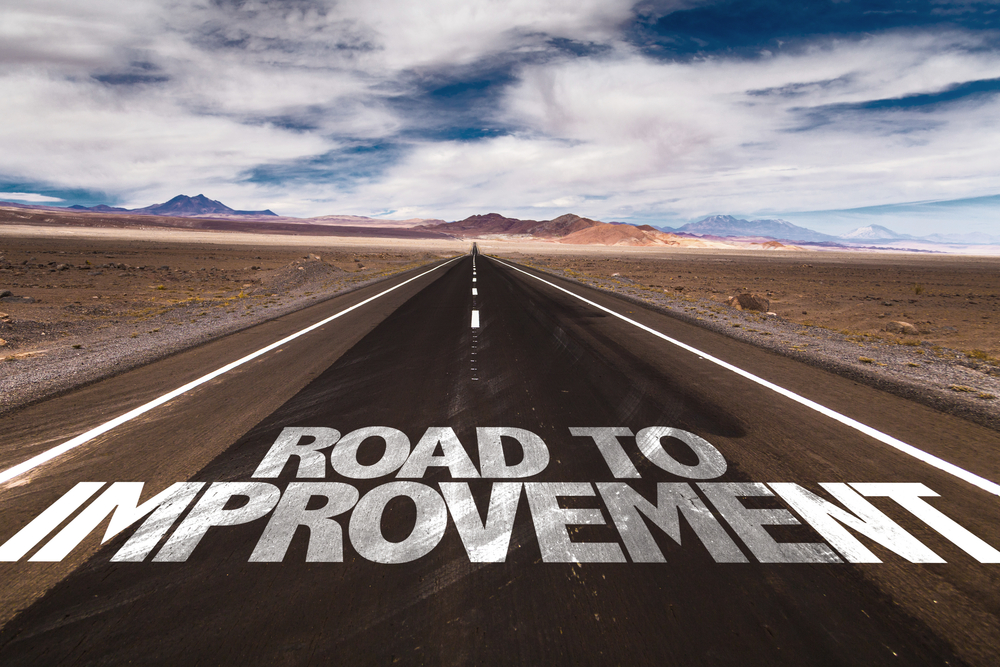 But rather than approach NSQIP abstraction and reporting with a "what did we do wrong?" mindset, be on the lookout for affirmation of your surgical team's and hospital's strengths. When you find the opposite – hospitals B and C show better outcomes than hospitals A and D – that is an opportunity to learn, adapt, and modify.
Looking at your strengths, be prepared to share your success story with others as your surgeons, teams, and health system teach and take the lead on surgery quality improvement.
3 – Act on the data. Put processes in place to improve data input – your workflows – as well as making the next round of reporting more seamless and less stressful. Institutional support for this effort as well as insistence from nursing and surgical teams will result in new levels of high-quality healthcare delivery.
Using registry program data and reports, translate that evidence into practice. It's clearly evident that there's never been a point and time quite like now. Advances in science, analytics, and specialized medical knowledge offer the healthcare industry the opportunity to greatly reduce the global burden of disease. (Source: The American College of Surgeons.)
4 – Nurture or develop a culture of quality improvement, patient safety, and patient satisfaction. Rather than view these three factors as tasks, firmly integrate them into your hospital's and surgical team's DNA. They aren't just more boxes to check. And this is an opportune time to survey your patient safety culture and examine whether quality is part of your business structure.
ACS NSQIP is a particularly compelling program for the intersection of patient safety and value-based care.
What's the result of quality improvement, a system-wide, top-to-bottom patient safety culture, and increased patient satisfaction? For hospitals, the benefit is sustained reduction in postoperative mortality and reduction in complication rates, reduction in disparities of care, lower costs of care, enhanced community reputation through improved patient outcomes, and an enhanced ability to lead on issues, such as greater transparency, public reporting and pay-for-performance programs.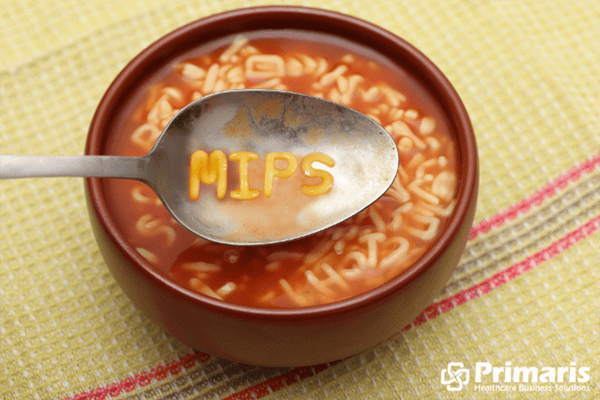 5 – Seek and use expert, outside help. Whether it's clinical registries, core measures, or any of the myriad quality reporting methods for QPP/MIPS, there's one fairly unanimous pain: keeping up with changing program requirements and the time and staff hours needed to accomplish medical chart abstraction and reporting.
Consider outsourcing this important patient data and medical chart abstraction work. With 35 years of work in quality improvement and chart abstraction, Primaris is both a pioneer and leader in helping its partners achieve quality reporting success. Call or email today to learn more.