The Quality Today blog has comprehensively featured the American College of Surgeons' National Surgical Quality Improvement Program (NSQIP®), the nationally validated, risk-adjusted program that measures surgical outcomes. The ACS reports the program prevents an average of 250 to 500 surgical complications per hospital, per year, saving 12 to 36 patient lives per hospital – while also reducing costs by millions.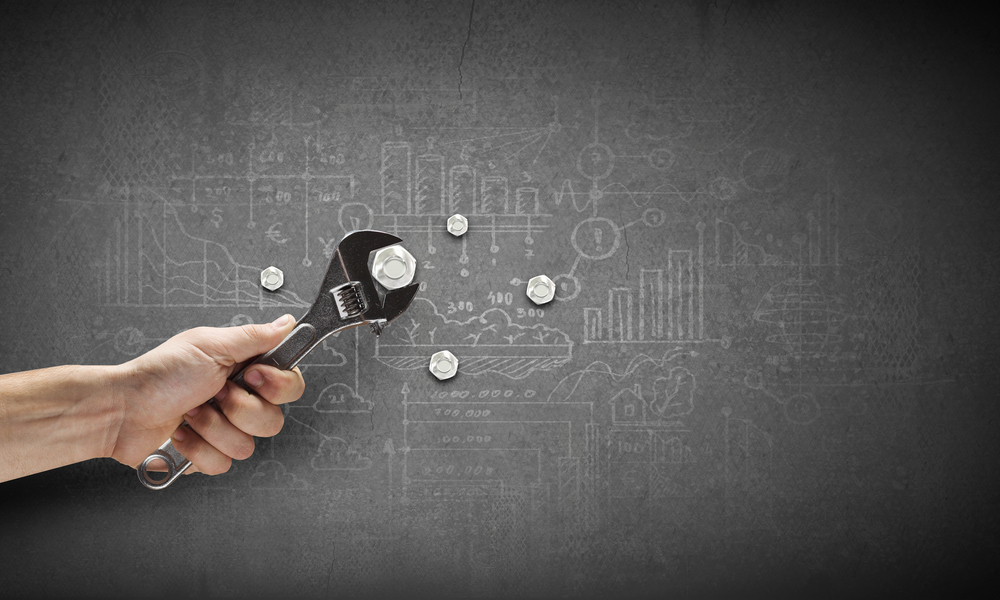 'Nuts and bolts'
To recap, the data is a primary characteristic that separates NSQIP from other quality reporting measures and requirements, because NSQIP uses the electronic health record and patient records from medical charts rather than billing or claims data. NSQIP data is also unique in that it is risk-adjusted (considering patient demographics and populations, for example) that allows a fairer, "apples to apples" comparison among hospitals.
But how does the registry program work? How does data get turned into actionable initiatives?
Data collection.
NSQIP data abstraction and reporting is not just about culling information from medical charts, but clearly identifying the data that is necessary – and required – for reporting. (Is your data ARTA?)
The ACS describes the process:
"A trained surgical clinical reviewer (SCR) collects American College of Surgeons National Surgical Quality Improvement Program® (ACS NSQIP®) data. Preoperative through 30-day postoperative data is collected on randomly assigned patients and entered online in a HIPAA-compliant, secure, Web-based platform that can be accessed 24 hours a day. Built-in software checks provide guidance, and the ACS technical and clinical support staff provides ongoing assistance for hospitals."
Further, ACS provides SCR training for participating hospitals, ongoing education opportunities, and auditing to ensure data reliability. Hospitals that prefer to partner with outside experts who are already SCR-certified can find help. Primaris provides NSQIP medical chart abstraction, data collection, and reporting.
Data analysis.
The non-negotiable need for data that is accurate, reliable, timely, and actionable is well-established for NSQIP as well as all other quality measure, registry, and MIPS reporting. In the case of NSQIP, the ACS explains:
"SCRs receive extensive initial training prior to starting data collection and ongoing training via continuing education modules, regular conference calls, and an annual conference. Many checks and security features are built into the software, and SCRs are provided with support tools."
In addition, ACS NSQIP monitors accrual rates and data sampling methodologies and conducts Inter-Rater Reliability Audits on a random basis. Hospitals that are flagged by internal diagnostics are also audited.
A deeper dive.
ACS NSQIP is also unique for the comprehensive, semiannual reports prepared for administrators and surgical services leaders to compare their risk-adjusted outcomes to other hospitals. Risk-adjusted 30-day morbidity and mortality outcomes are reported as a ratio that represents the estimated odds of a complication or event happening in compared to the odds of the event happening in all ACS NSQIP hospitals.
That number will show if the hospital is performing as expected, worse than expected, or better than expected. Perhaps participating hospitals can learn from each other to achieve the "better than expected" number, as well as teach other based on the national benchmarks.
Online reports are also available to authorized users to see daily, site-specific reports. Those reports are especially helpful in monitoring continuous improvement between the twice-yearly, more comprehensive reports.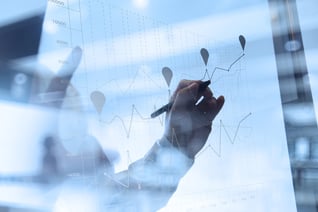 Benefits of daily reports.
The continuously updated, site-specific reports contain valuable, measurable data and outcomes that can guide surgeons and hospitals in quality improvement initiatives and decision-making. The reports include: (CITATION/LINK! See ACS NSQIP FAQs)
Preoperative Risk Factors.Summary analysis and detailed preoperative patient demographics, risk factors, and laboratory data.
Preoperative Occurrence Reports.Inpatient, outpatient, and 30-day morbidity analysis and details in three different reports.
Mortality Report.Deaths occurring up to and including 30 days after surgery summary and detail reports.
Surgical Site Infection.Surgical site infection outcomes stratified by wound classification.
Patient Variable Statistics.Data-point analysis and annual trends.
Database Statistics.Site-specific data such as case volume and types of procedures in three different reports.
Comparison of patient populations with and without specific occurrences.
Physician-Specific.Blinded site-specific physician outcomes reports.
Another important note about the steps ACS NSQIP take to ensure that data is randomly selected, complete, and reliable. The program uses an ACS-validated, systematic sampling protocol. As a result, hospitals with a larger volume will collect a certain number during that cycle, while those with lower volumes will collect all surgical cases, so a sampling system is not required.
Preventing the preventable.
The ACS NSQIP certainly predates the now ubiquitous shift from paying for volume (fee-for-service) to value-based care (pay-for-performance), but the program dovetails seamlessly with the added emphasis on quality, and it complements other quality measure metrics and measures.
NSQIP aims to prevent the preventable: surgical complications, postoperative complications, and identifying patients at greatest risk for complications. That objective and successful achievement is a shared win for hospitals, surgeons, healthcare cost reduction, and healthier, more satisfied patients.
---
Learn more about the clinical registry abstraction and reporting services provided by Primaris, your partner in healthcare quality. Click here.