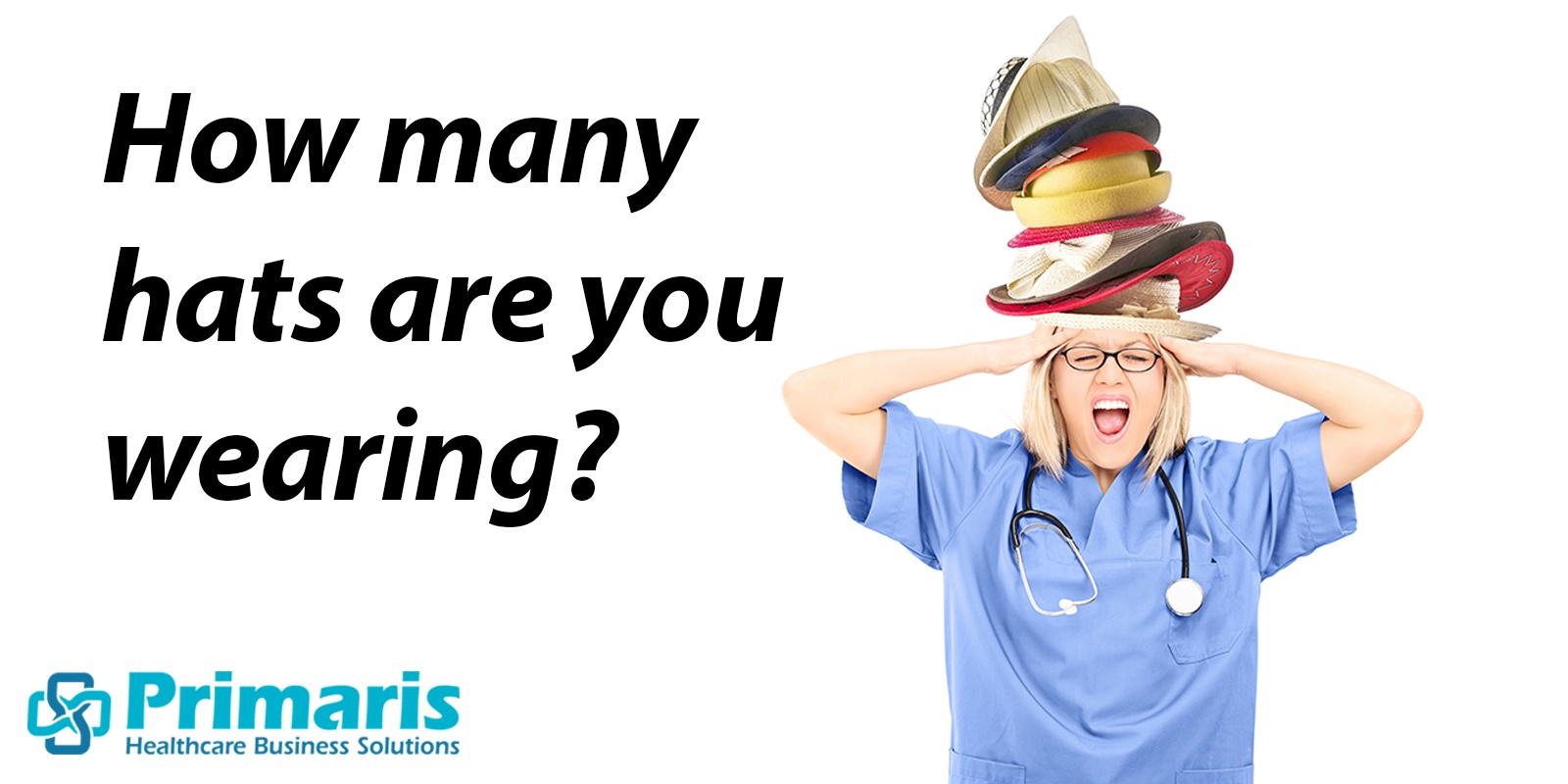 Registry abstraction is one of those things that is important, but doesn't always get treated that way. It's not that hospitals don't understand the importance of registry abstraction or the reasoning behind it, most do. However, hospitals admittedly struggle with registry abstraction. Competing priorities and limited amounts of time and resources often cause registry abstraction to get pushed to the back-burner.
The fact that so many hospitals around the country are weeks or months behind on abstraction, and have new charts piling up every day, is proof there are challenges to overcome. Below is a list of eight things hospitals should address in order to improve registry abstraction.
---
Read "People and Partners: The 5 P's of Quality Measures Abstraction
---
1. Read registry manuals.
Take the time to read registry manuals. Know the requirements for the registries you are participating in so you can comply with reporting guidelines.
2. Watch for registry updates.
Review information registries send (emails and newsletters) and watch for registry abstraction guideline updates. Attend monthly calls and annual conferences to stay current on registry news and changes.
Primaris has trained hundreds of abstractors and advised clients on clinical documentation ever since the original core measures pilot project began in 1999.
3. Share registry abstraction knowledge.
Data and chart abstractors should get in the habit of passing around registry news and updates to others on their team. Registry updates are easy to miss, so flagging and sharing key information is critical. Don't assume that everyone receives the same updates and information sent to them – if you have news from a registry, share it.
4. Recruit staff that fits the abstractor mold.
The shortage of experienced registry abstractors makes it difficult for hospitals to fill abstraction positions. When filling abstraction roles with internal staff (nurses, administrative staff, etc.) look for individuals that exhibit: resourcefulness, attention to detail, strong organizational skills, an ability to work independently, experience in key areas (related to the registry, pharmacology, etc.), and exceptional time management abilities.
Health systems and their practices continue to adapt to and prepare for the evolving quality measures - and new payment models - created by MACRA. Having the right external partners in place is critical to the success of health systems and their practices as they adjust to these new realities.
5. Provide training for abstractors.
Many of the team members in hospitals that are responsible for chart abstractions and reporting are self-taught. Staff can perform better when they receive specialized training. There are many training options and resources available. Primaris, for example, offers quality measures and registry education and training.
Related - The 'telephone game': Why DIY chart abstraction training is risky
6. Cross train abstractors.
To ensure that chart abstraction isn't delayed when a team member is out sick, on vacation, transfers to a different position or gets pulled away for another reason, hospitals need to cross train staff. Having multiple people with knowledge of how to perform registry abstraction means a backup is always available.
Your data relies on the skills and commitment of your abstraction team. That is why Primaris-trained abstractors maintain an inter-rater reliability rate of 98 percent, that means you can be certain that the information you receive is timely, informative and, most importantly, accurate.
7. Plan for abstraction disruptions.
The best way to deal with distractions is to have a backup plan. Hospitals should expect disruptions, and be ready to make adjustments so registry abstraction does not get derailed.
8. Get support.
If working with data (abstracting it and analyzing it) is outside your skillset or scope, find an external partner and outsource registry abstraction. With the right partner, hospitals can remove some of the weight of abstraction and reporting, gain insights for quality improvement, and discover financially-sound strategies to improve patient outcomes.
It's clear that healthcare professionals already wear a lot of hats in their facilities. That's why the additional load of core measures data abstraction and reporting can be overwhelming.
Primaris is well versed in registry abstraction. To learn about our services, find out what registries we abstract for, or see how Primaris might be able to help your team, contact us today.
---
Quality Talk podcast - Partnering With Primaris