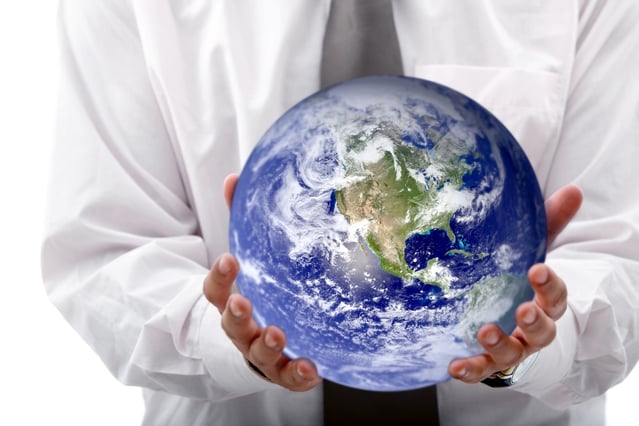 Eligible providers that are participating in either the MIPS or APM pathway of MACRA's Quality Payment Program (QPP) have many reasons to prioritize population health management. Both pathways have performance measures tied to population health.
The Improvement Activities (IA) category of MIPS has a population health subcategory that consists of 16 population management activities, and population health concepts are weaved throughout several other areas of MIPS. Those participating in the more advanced APM side of the QPP also face population health demands from advanced APM programs that are heavily focused on chronic disease management, preventive care, patient engagement and cost efficiency.
The first reporting year under MACRA allows providers a lot of flexibility and opportunities to slowly ease into the QPP. However, because guidelines will become more rigid in the future, it is important for healthcare providers to use the time they have now to boost population health efforts.
At Primaris, we are often asked what steps are needed to get started with population health management. Here are a few simple suggestions you can compare your efforts against:
Make sure you have processes in place for collecting and analyzing data from your electronic health records system, along with patient claims data and geographic data. If you don't already have a well-oiled system established for mining patient data, analyzing it and acting on it, you will need to create a data plan.
Don't sit on data – use it constructively to learn about patients and their needs. If you are not comfortable working with data, or you don't have the bandwidth to dive deep into your data, find a consultant to help.
After assessing your overall patient population, segment your practice into groups of patients with shared conditions and needs.
Assign patients to care management programs that match their clinical needs. Be sure to plan programs for your healthiest patients, your high-risk patients, and all of those in between.
Feature preventive care prominently in care management programs.
Incorporate proactive (rather than reactive) chronic disease management into care programs.
Continuously work to engage patients in their healthcare and encourage them to actively participate in health maintenance.
MACRA and other mandates have driven healthcare to shift from treating acute problems of individuals to caring for a whole person and populations of people. That's why it is essential for providers to adopt population health strategies so they can keep up with payment model changes.