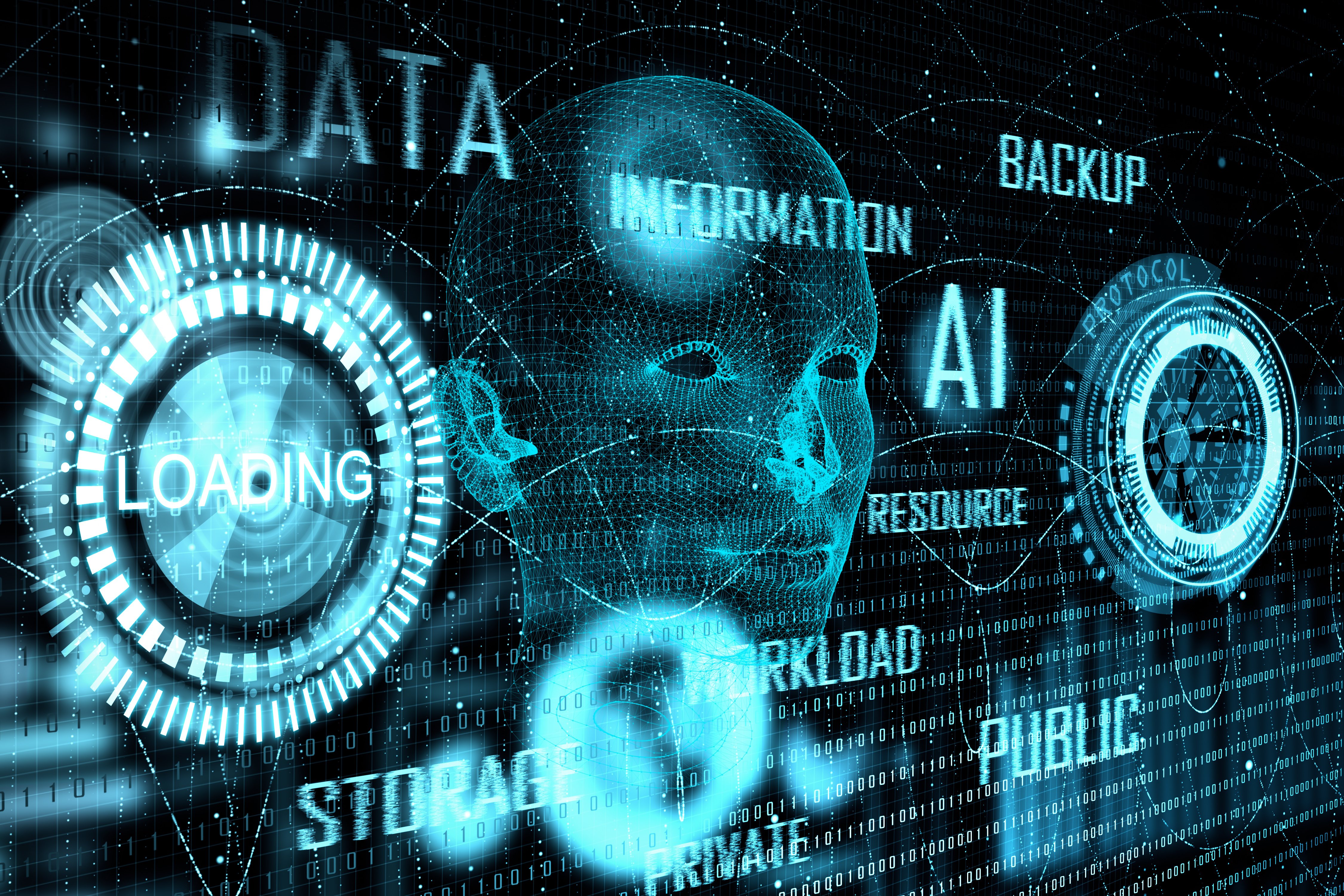 The ACS NSQIP® registry provides accurate, reliable, and timely analysis to help accomplish sustained reduction in postoperative mortality and complication rates; reduction in disparities of care; lower costs of care; strong community reputation in public reporting with greater transparency and improved patient outcomes.
Q – What is the American College of Surgeons' National Surgical Quality Improvement Program (ACC NSQIP)?
A – Built by surgeons for surgeons, ACS NSQIP® is a nationally-validated, risk-adjusted, outcomes-based program to measure and improve the quality of surgical care. By comparing preoperative through 30-day postoperative complication rates and cases among participating hospitals, surgeons and their healthcare teams can use the data and reports to initiate quality improvement measures to improve the quality of surgical care, reduce complications, and reduce costs.
Note: The ACC reports that NSQIP participation prevents an average of 250 to 500 surgical complications per hospital, per year saving 12 to 36 patient lives, while also reducing costs by millions.
Q- How is, the ACC NSQIP different from other quality reporting programs?
A – NSQIP uses patient records – rather than billing data or claims – to analyze quality data that is risk-adjusted, specifically taking into consideration patient demographics, populations, and similar factors, which allows an "apples to apples" comparison among hospitals. And remember this unique element: ACC NSQIP was built by surgeons for surgeons.
Note: This importance can't be over-stated. NSQIP is scalable to hospital size and provides frequently updated hospital performance reports and benchmarking analyses. In many cases, quality reporting programs don't provide real feedback for several months.
Q – How do patients benefit from the ACC NSQIP?
A – As a result of data-driven treatment decisions, the benefits are clear: Shorter hospital stays, better outcomes, fewer complications, and greater satisfaction. The former three also amount to reduced costs, adding to the latter: Greater patient satisfaction.
Note: The primary aim of NSQIP is to prevent surgery-related complications. As a result, the ACC says that 82 percent of NSQIP-participating hospitals see improvements in post-op morbidity levels and two-third showed improvements in mortality levels.
Q – What is the ACS NSQIP Surgical Risk Calculator?
A – The Surgical Risk Calculator (SRC) is an invaluable tool for many surgical disciplines. With data from the NSQIP program, the calculator can estimate the probability of the outcomes of a complication-free operation or the likelihood the patient will have a certain type of complication. In short, surgeons can identify patients at high risk of complication and plan interventions to mitigate the risk ahead of time.
Note: While recognized as an accurate, preeminent tool for estimating patients' surgical risk, the SRC is continually being expanded, refined, and evaluated.
Q – How does ACS NSQIP fit in with your hospital's other quality improvement initiatives?
A – In today's ongoing, rapid shift from fee-for-service (paid for volume) to value-based care (paid for value), most hospitals and clinicians already participate in a bevy of quality improvement programs with checklists, bundles, and countless process measures. ACS NSQIP focuses on outcomes, allowing hospitals to identify areas for improvement and measuring how well current surgical quality improvement efforts are working.
Note: As with all other value-based care quality measure and reporting programs, the fulcrum is the data. With that in mind, it's absolutely vital that data is accurate, reliable, timely, and actionable. It's important to have a good grasp of the health data life cycle in order to locate, capture, analyze, report, and eventually use the data. Learn the 7 risks of using poor healthcare data.
Q – With many registries still not standardized and other quality reporting requirements weighing down our staff, where can we turn for help?
A – There's hardly an ebb for the flow of data that continues to flood hospitals and quality reporting tasks. ACS NSQIP can provide guidance and the certification necessary to abstract medical charts and report NSQIP. Or maybe it's time to consider outsourcing the chart abstraction and reporting chore? An outside partner that is experienced, well-trained, and proven can help relieve those burdens.
Note: If you still have questions or you're drowning in EHR and chart abstraction demands, email Primaris at engage@primaris.org to discuss how outsourcing your NSQIP and other quality data chart abstraction can benefit your hospital. Primaris takes care of your data so you can take care of what matters most: Your patients.
---