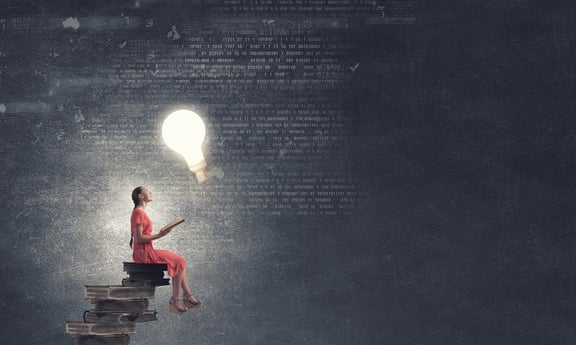 In case you missed these, Quality Today scoured the healthcare news landscape and blogosphere to present you with an end-of-the-week news and information reading list.
Harvey response efforts a 'defining moment' for telehealth.
As Texas recovers from the unprecedented devastation caused by Hurricane Harvey, Houston residents affected by the storm will have access to medical providers throughout the country in ways that haven't been fully utilized during previous large-scale disasters.
From FierceHealthcare reporter Evan Sweeney.
Sepsis costs Medicare $6 billion in 2015.
Sepsis was the most common inpatient discharge in 2015, costing Medicare more than any other condition or procedure for the first time since the CMS started to release the payment information to the public four years ago.
From Modern Healthcare reporter Maria Castellucci.
Abbott recalls pacemakers over hacking threat.
The FDA announced a voluntary recall for a brand of pacemakers over concerns the devices' software could be hacked.
From WebMD.
Utah nurse's arrest is teachable moment for healthcare.
Over the last few days, I have been reading with great interest the story about Alex Wubbels, the emergency department nurse in Utah who was arrested for refusing to draw blood from an unconscious patient. News articles have detailed how she was right to stand her ground and follow both hospital policy and the law.
From FierceHealthcare, by Barry Ronan, president and CEO, Western Maryland Health System.
ICD-10 gets down to specifics.
This year, getting reimbursed is all about making sure the codes reflect the actual care given.
By Susan Morse, managing editor, Healthcare Finance.
Stroke death progress slows in U.S.
Stroke deaths in the U.S. may be on the upswing again after a decline in recent decades, according to a CDC Vital Signs report.
By Nicole Lou, contributing writer, in MedPage Today.
Med school grads now carry an average of $179k in debt.
Of those medical school students who graduate with debt, the average amount owed comes in at $179,000, according to a new study from JAMA.
From Becker's Hospital Review
INTERACTIVE
From WebMD, our rapid-fire must-read list:
__________________________
If you've got feedback or your own recommended reading and blog-following suggestions, please leave us a comment or email jjackson@primaris.org.