Missouri practices could be eligible for free assistance due to a large-scale, federal healthcare initiative – the Transforming Clinical Practice Initiative (TCPI). The goal is to assist 150,000 clinicians across the United States to transform the way they deliver patient care, resulting in improved health outcomes and reduced spending under Medicare, Medicaid, or CHIP.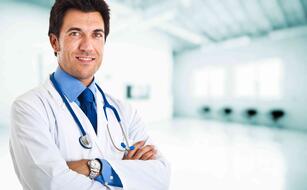 This initiative focuses specifically on clinical practices (including non-physician practices), intending to transform them to high quality, evidence-based medical practices, through participation in Practice Transformation Networks (PTN).
The TCPI also aims to move clinicians further toward value-based payment models containing incentive programs and performance-based rewards.
Primaris is recruiting clinicians and clinical practices that have certified Electronic Health Record systems in place for collecting, assessing, and sharing quality improvement data to participate in this opportunity to improve clinical practices in Missouri.
Read More